About us
Our vision was and is to build high quality LED aquarium lamps that work carefree for a very long time and amaze your guests while looking at your aquarium.
Premium LEDs that illuminate your aquarium in brilliant colors.
Passive cooling - no fan - and thus absolutely silent and durable.
High quality development and manufacturing in Germany.
Configure your aquarium with nearly infinite possibilities.
"Once configured and our aquaLEDs work - for a very, very long time. Our high quality is tried and tested: Professional aquarium installing companies come back purchasing more aquaLEDs because for one thing a worry-free operation is guaranteed for many years. For another thing their customers are amazed by the vivid colors and easy control with nearly infinite options. Furthermore you get a very good value for your money."
Matthias Mögerle
CEO & Co-Founder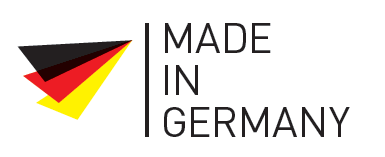 Outstanding quality is our aspiration. All parts of our aquaLEDs are made to last for a very long time. That's why we are proud to be the only aquarium LED manufacturer that can can give you 3 years of warranty on all parts - and offer you good value for your money.
Excited by a new technology
Where it started
In 2010, when we Matthias and Stephan Mögerle, were 17 and 18 years old, our father came home from a business trip. In his luggage he had an odd street light with a new technology named "LED".
We as excited aquarium hobbyists and breeder had an idea that should later become brilliant: We optimized the spectrum of the LED street light and mounted it on our aquarium. We were amazed by the vivid colors and brightness.
In order to find out what other aquarists thought about this LED-lamp, we asked a friend that sold corals if we together could set up a booth at the next aquarium trade fair.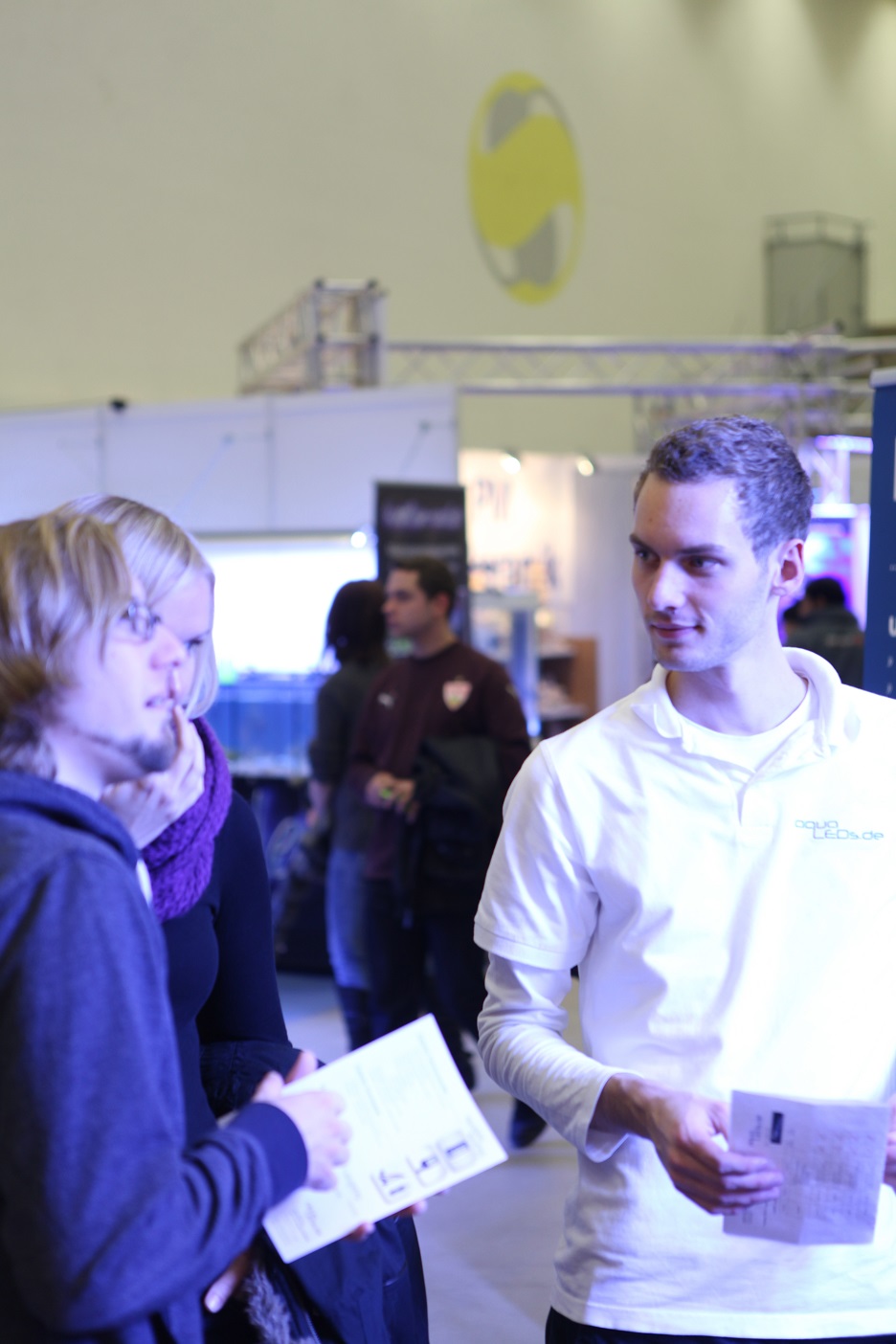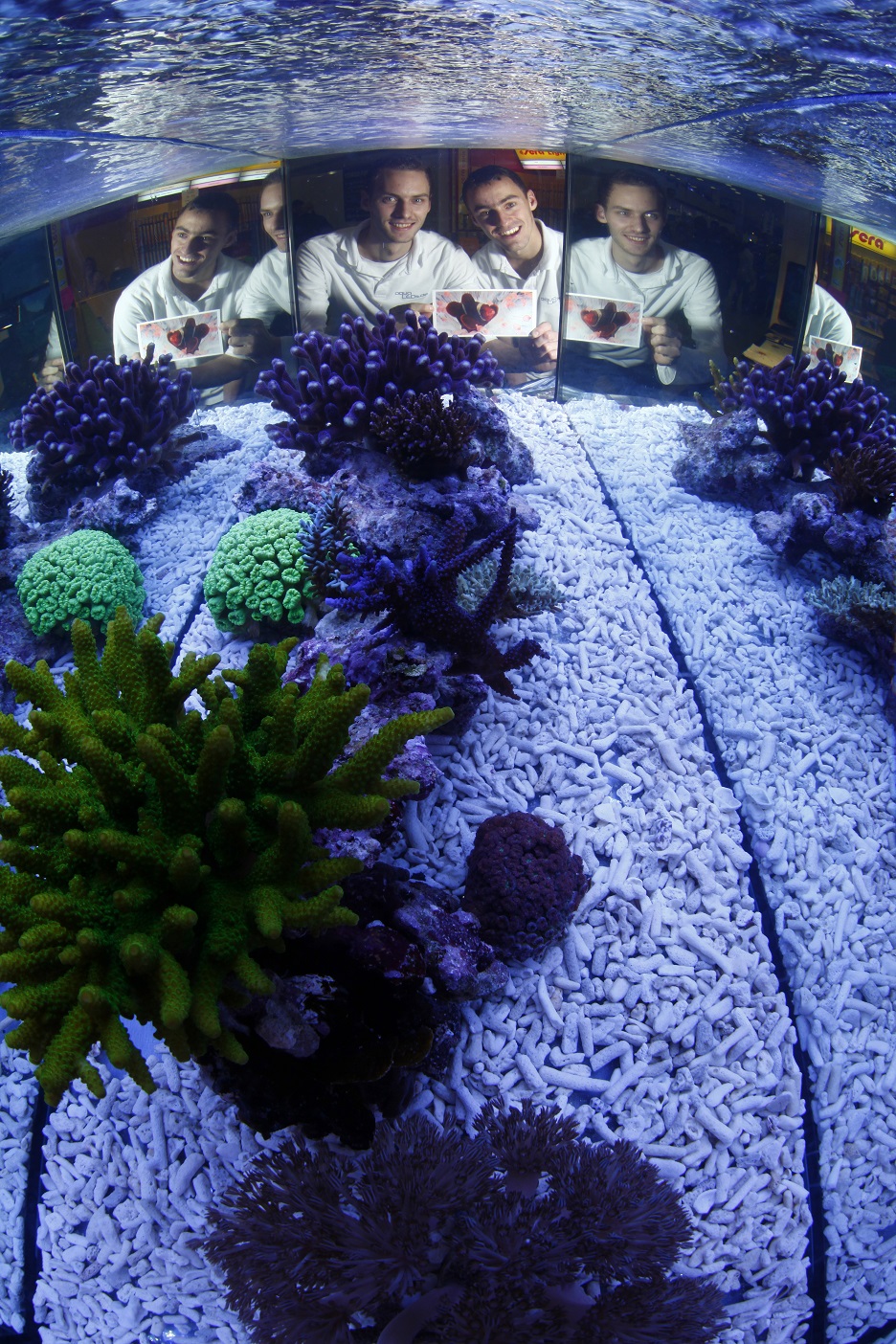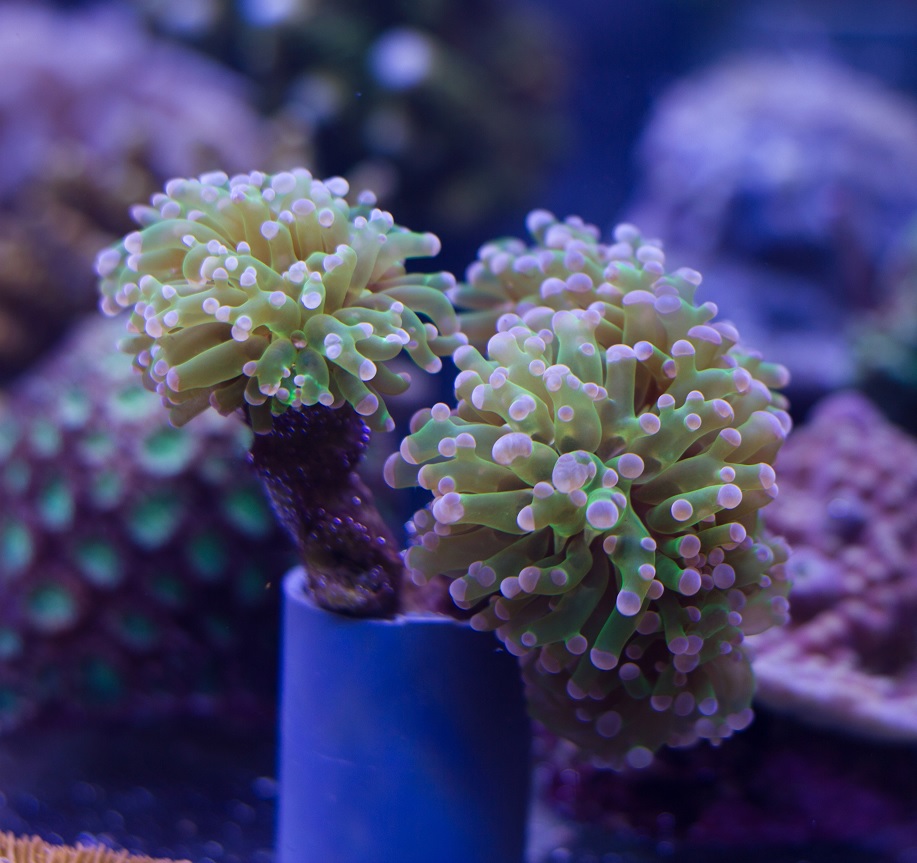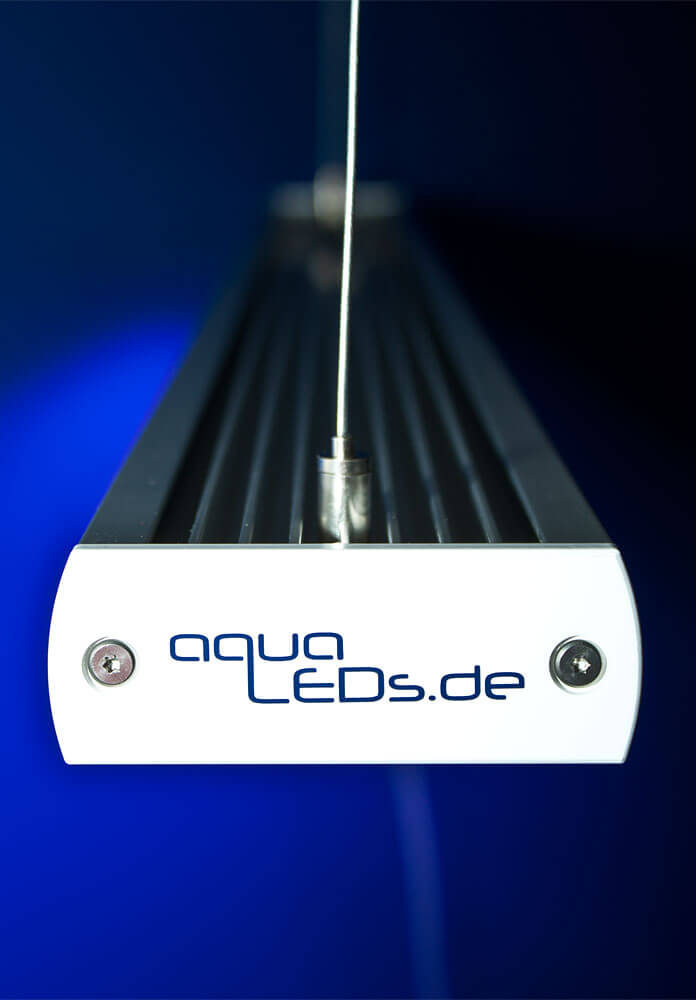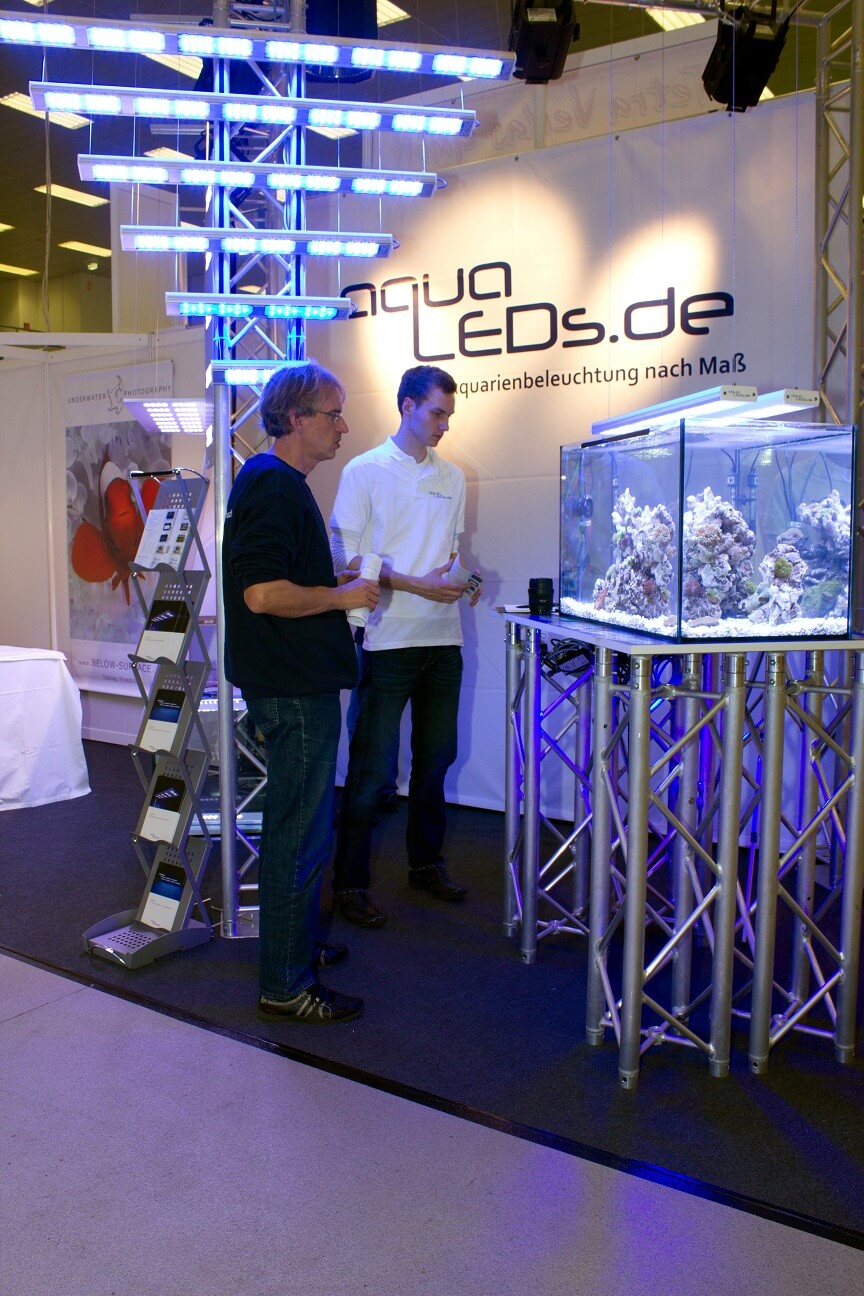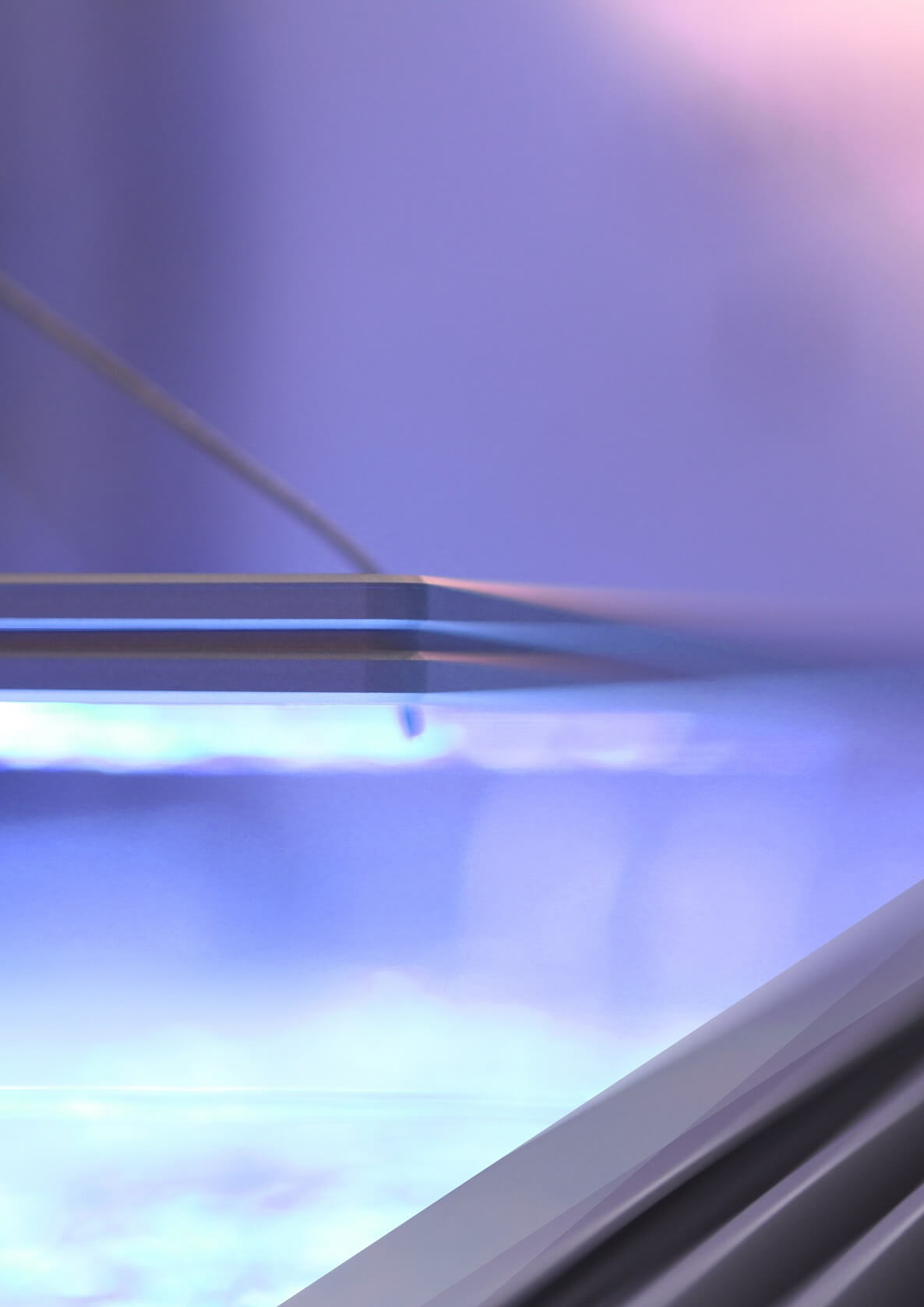 The first aquaLEDs
We received lots of great feedback and started developing a high quality, fanless and waterproof LED lamp. Our goal was and is to make an aquarium lamp that lasts for a very long time and amazes with vivid colors.
By now in 2018 our lamps are established in the market and we sell them worldwide. Our focus on high quality was worth it: Professional aquarium builder that install big aquariums for restaurants and hotels, and aquarium hobbyists are loyal customers and recommend our products.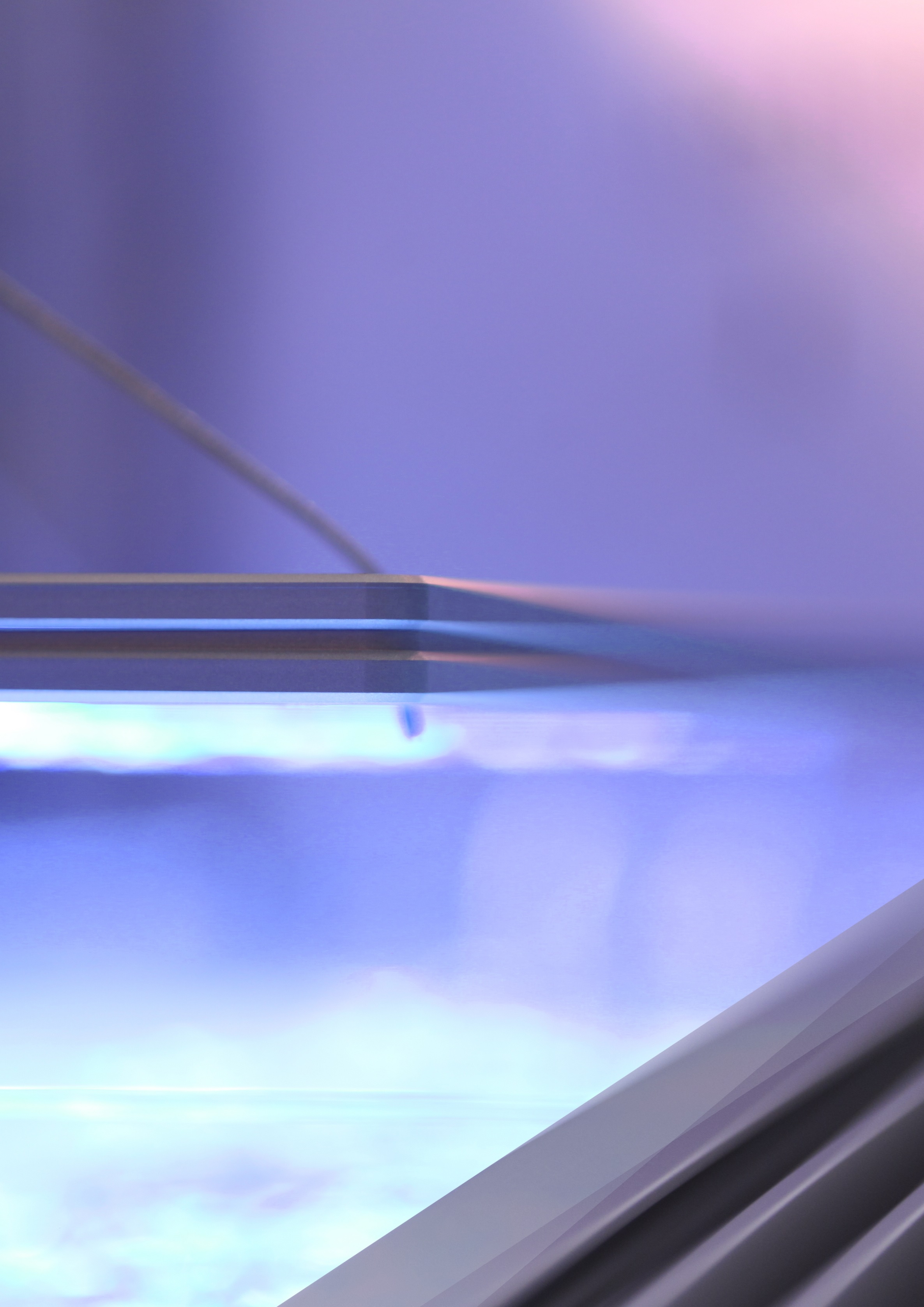 Developed and assembled in Unterensingen
Made in Germany
From the beginning we developed, designed and assembled the aquaLEDs in Unterensingen (close to Stuttgart).
We assemble the aquaBAR ourselves what enables us to control each lamp meticulously and thus guarantee high quality.
Furthermore, we get most of the parts from German manufacturers. For example the aluminum fins are made in Nürnberg.