https://www.youtube.com/watch?v=dnYz2f-Lf7g
Unleash your aquarium's full potential with our new aquaBAR HighColor+ and our new integrated aquaCLOUD control.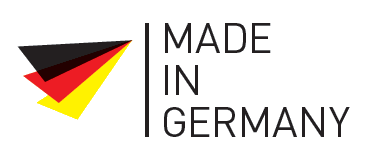 Outstanding quality is our aspiration. All parts of our aquaLEDs are made to last for a very long time. That's why we are proud to be the only aquarium LED manufacturer that can can give you 3 years of warranty on all parts - and offer you good value for your money.
aquaBAR HighColor+
New: The aquaBAR in the third generation. Available in the versions Reef Blue for saltwater aquariums und Cool White für freshwater aquariums.
Absolutely silent because of passive cooling
Vivid colors with +20% light output
Ideal growth for plants und corals
Very long life-time
Waterproof
Available in 8 lengths from 31 cm to 215 cm
Modern suspension included
Integrated control
3 year warranty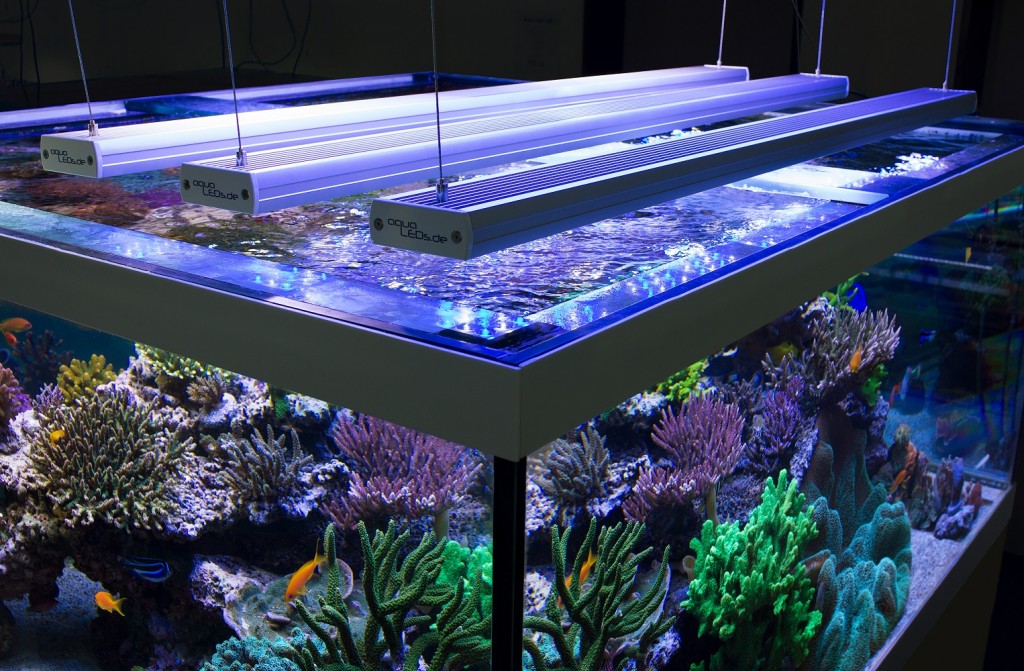 Passive Cooling
No fan. Absolutely silent. Long life-time. Waterproof.
Long life-time
Premium LEDs. Operation with lower voltage. High quality power adapter.
Vivid colors
Impressive colors. 17 LEDs per module give maximum light output even at large and deep aquariums.
Ideal growth
Perfect color spectrum. Ideal growth environment for plants and corals.
Integrated Control
Dimm light intensity. Change color combinations. Programm photo-periods during the course of the day. Simulate moonlight.
aquaCLOUD
Our new control is now easier to use and makes it possible to configure it nearly infinitely. Connect either directly with your aquaBAR (without router) or integrate it into your home network (with router) in order to use from any place in the world.
Lunar cycle with separate moonlight LED
Sunrise and sunset
Preset periods during the course of the day
7 color channels individually dimmable
Programmable timer
Cloud simulation
Easy control via your web browser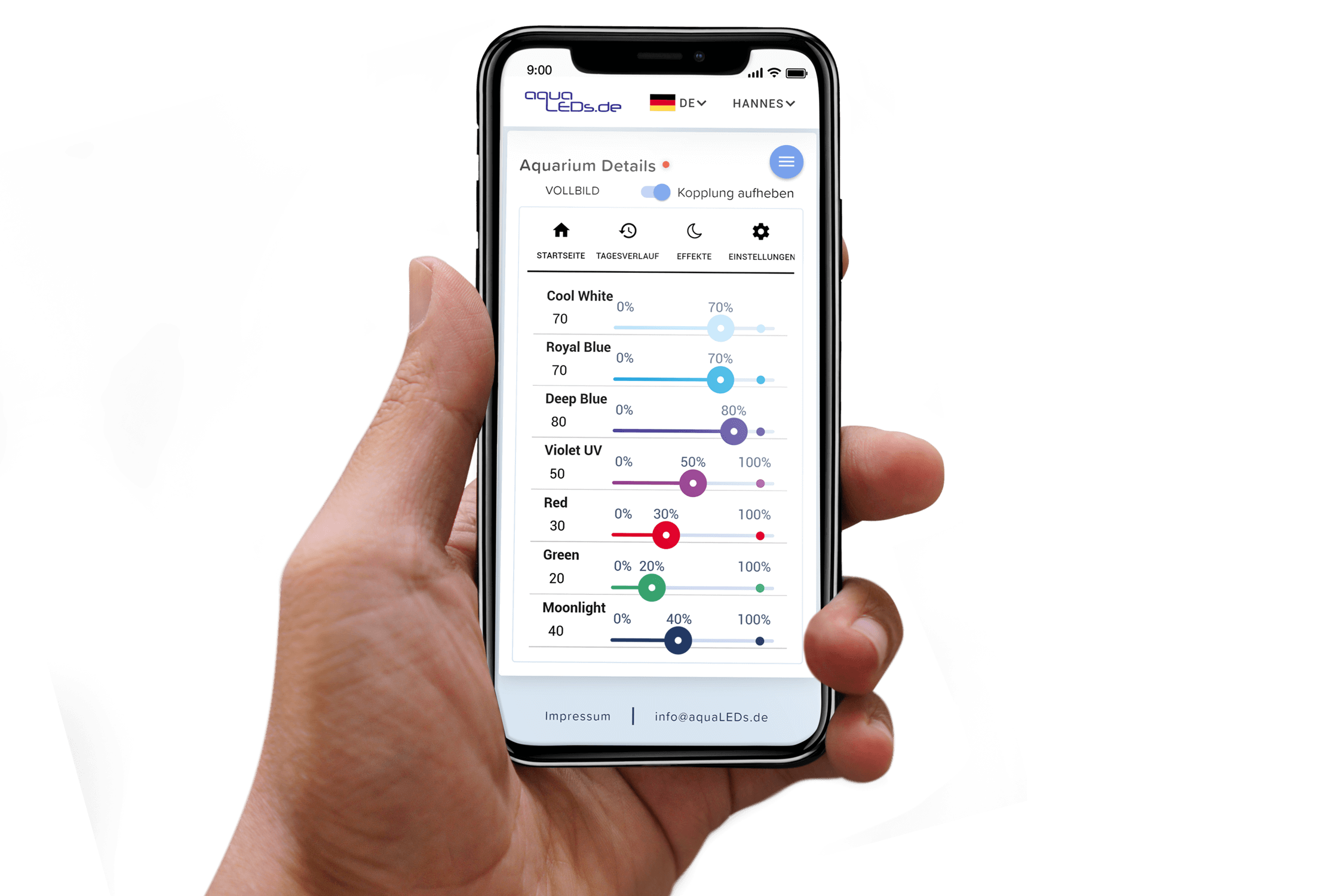 Alex N.

Münsterland

"I can recommend the aquaBAR for its quality, the German engineering, the warranty and the long life-time. In my opinion it's the best LED-lighting that is currently offered on the market for saltwater tanks."
Thorsten S.

Löchgau

"I own three aquaBARs and they are high quality. The light is beautiful and makes my aquarium an eyecatcher! Made in Germany, great customer service and fast support are further nice bonus points."
Siegfried Lösel

Nauheim

"I installed nine aquaBAR150 on top of my aquarium. The product is well-made, absolutely silent and aquaLEDs provides top-notch customer service."
Franz Fuchs

Windschnur in Austria

"Five years ago I installed four aquaBARs. They are still up and running. They are dimmable, generate low heat and illuminate my aquarium evenly. Plus the friendly support is amazing."
Timo S.

Mainz

"aquaLEDs offers top value for your money. The growth of my corals has improved since replacing my old lighting with the aquaBAR."
Bernhard B.

"I can confirm that the aquaBAR is absolutely silent and durable. I have been using mine for more than five years now. I also like the control and the vivid colors."
Happy customers
You can read what our customers say about us on our testimonial page. We publish the feedback that we receive there.
Furthermore, you should not miss the opportunity to have a look at the amazing aquariums of our customers!
""Our aquarium is located in the living area. That's why it would be very bothering, if a fan made any noises. I installed my aquaLEDs lighting eight years ago. Before that I had a T5 installed, but I changed because aquaLEDs are more durable, consume less power and are configurable. It's a well-made and overall great product!"

Stephan

Darmstadt, Südhessen
Made in Germany
"Once configured and our aquaLEDs work - for a very, very long time. Our high quality is tried and tested: Professional aquarium installing companies come back purchasing more aquaLEDs because for one thing a worry-free operation is guaranteed for many years. For another thing their customers are amazed by the vivid colors and easy control with nearly infinite options. Furthermore you get a very good value for your money."
Matthias Mögerle
CEO and Co-Founder
Find a retailer
Now it's time to unleash your aquarium's full potential! You can buy our aquaLEDs in retail locations and online. A map with retail locations close to you and a list of online retailers can be found here: